Welcome to Renewed Wellness Body Care
About us
Renewed Wellness Body Care's primary focus is caring for the whole mind and body. We want to help bring you into an inner peace within the mind and the body, while educating you on how to do so. To start, we will offer a variety of natural and organic skincare options, ranging from skin serums to eye treatments. The journey to transitioning our own skin to natural skincare products was not an easy one. Being best friends for over 20 years, and living the fast paced lifestyle of a nurse and a teacher didn't help.
We realized that we had similar complaints pertaining to our skin. One or both of us suffered from hyperpigmentation, dry ,flaky and itchy skin as a result of Eczema, Perioral and Seborrheic Dermatitis and an Oily T-Zone are just to name a few. Not to mention… we're Southerners; so the extremely humid weather did not help our situation. As time grew on, we watched family members, friends and co-workers become plagued with many of the same skin disorders. "Then one day, we had an epiphany."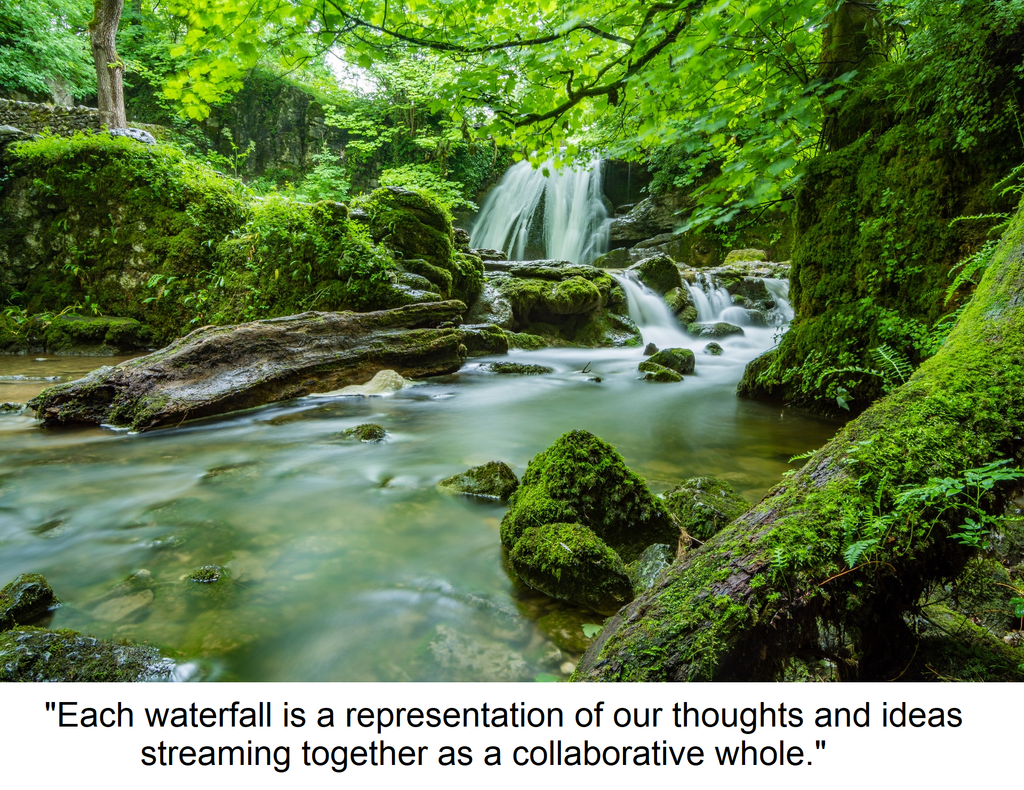 "After a tad bit of researching, we decided to go for the goal by using natural and organic essential oils and plant-based ingredients on our skin." "This was a waiting game and after 24 hours there were no adverse effects!" "We consistently used natural products on our skin for several weeks after and our conditions began to improve." "Thus, the idea of Renewed Wellness Body Care was born!"

We will focus on individuals who are looking to improve their skincare regimen by integrating products that will offer moisture retention; UV protection, collagen stimulation and a youthful glow are just a few benefits of our line. All produced without the use of harmful chemicals or irritants. None of our skincare products contain any parabens, sulfates, carcinogens, silicone, or talc. They are also vegan, eco-friendly, gluten and cruelty free. "Gentle enough for children, but a must-have for women and men everywhere!